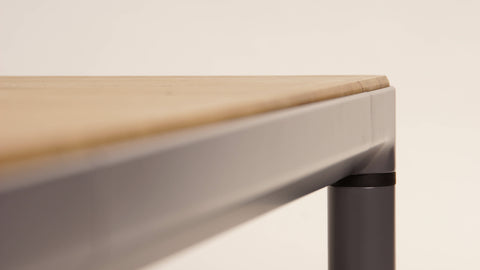 Nora by SDC LAB
design / Lionel Doyen, 2016
The basic idea for this sofa concept is modularity within some basic guidelines. A series of base frames that allows you to create the setting needed for the specific purpose. Seat, Backrest, and armrest are modular in size and result in some surprising settings.
The philosophy is to create your own furniture for environments and fabrics of your choosing. 
Fabrics for cushions by Gabriel, Kvadrat, Silvertex, Vescom, Sunbrella, and many more. 

Dimensions

 Frame Depth: 800mm

Frame Length: 800 or 1600 or 2000 or 2800mm

Finishes
Various colours

see more products from SDC Lab
SDC Lab website: